Events and Activities 2012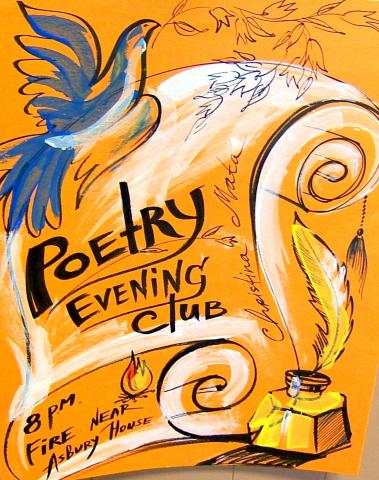 Evening Clubs
In addition to workshops, we also had evening clubs - art, poetry reading, music. So many things to choose from... and so little time!
Sigma Tournament
Every day the students of the four teams (Alpha, Gamma, Epsilon, and Tau) would compete by solving problems in Math, Physics, Biology, Chemistry. At the end of the week the total score for each team was computed and the winner determined. This year it was Team Epsilon!
Below are the problems from Sigma Tournament:
Chess club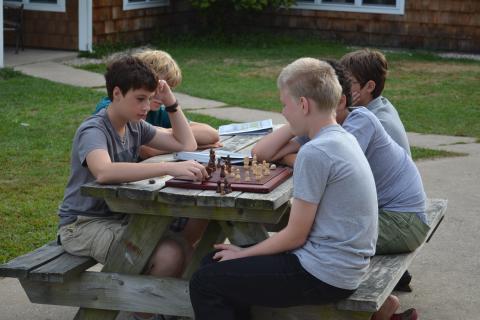 This club was not initially planned - it was organized by our campers, many of whom are chess enthusiasts. And it was extremely popular!
Rope Course
This was a team-building exercise, organized by Quinipet retreat owners.
Chessball
Last day sport event, competition between campers and staff  - combining soccer and chess. We won't tell you who won it.
QMF -- Quinipet Movie Festival
Also on the last day, each group (Alpha, Gamma, Epsilon, Tau, and staff) had to write and perform a short play -- all variations on the same classic plot. So we saw the story of Snowhite performed as an opera, a gangster movie...