A day at SC 2012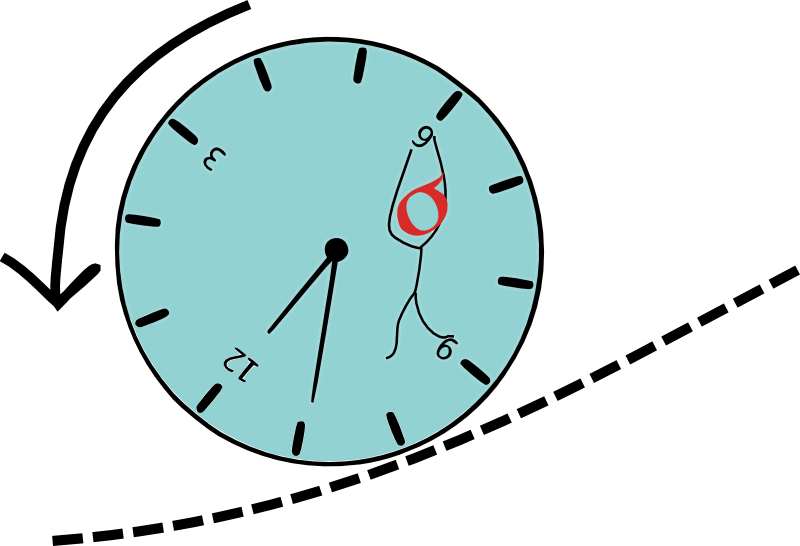 7:45 AM – 8:30 AM: Rise and Shine!
Very good morning to you! Get dressed, clean-up the cabin room and begin the day with a very special morning exercise!
8:30 AM – 9:00 AM: Breakfast
A hot breakfast to start the day- pancakes, eggs sausage, etc...and there is always cereal, juice and milk, too! A good time to discuss our plans and schedule for the day!
9:00 AM – 11:30 AM: A Session with a Scientist (Listen, watch , learn, and ask questions!)
You will be able to choose two Talks(out of 4) to visit that day. You can choose to learn about the mysteries of the Universe, embark on a journey from philosopher's stone to modern science, get involved in the social life of bacteria, discover a world where straight lines are curved, learn about the inconceivable mystery of the Great Nothing, and more. A full list of Scientist's Talks will be available by the end of May (Remember, you will also be able to hear about things that you already have questions about – see the last Qualification Question).
11:30AM – 12:30 PM: Water fun time!
We are right on the waterfront, so we'll have time to take a swim or just relax on the beach. We are already looking forward to a canoeing competition between campers and professors!
12:30 PM – 1:00 PM: Lunch
We will have several nutritionally balanced meal options to choose from, and plenty of vegetables and juice. Lunch will also be a great time to ask professors questions: you will save and cherish their explanations inscribed on a napkin.
1:00 PM – 2:00 PM: Quiet time
During our very intense day, all of us need a break. You can read or take a nap, or if you are still full of energy, you can watch some films about nature's most intriguing secrets.
2.00 PM – 3:30 PM: SemiLabs (6-8 to choose from)
On the first day of camp, you will choose one of the several labs to attend throughout the week.
Here is your chance to work with a real scientist, and to feel like one, too. The afternoon will be filled with exciting demonstrations, experiments that you will see and do yourself. We will make liquids solid without freezing them, meet the inhabitants of the water drop from a nearby pond, try to make gold (or, at least end up with some iron), pass notes among fellow campers which your councilors won't be able to decipher, and live inside of a dodecahedron.
3:30 PM – 3:45 PM: Snack Time!
It's August! Apples, peaches, plums and pears from local farms, as well as cheese, crackers and juice will be there for you to fill up your engine!
3:45 PM – 4:45PM: Sigma Tournamen!
You must be curious!
4:45 PM – 6:00 PM: Sport, Music and Art
Tired of all the science? This is a chance to take a break from it. You can enjoy playing sports or attend art, music or drama studios!
6:00 PM – 6:30 PM: Dinner
By now you are probably hungry again. Restore your energy. Have a nutritional dinner!
6:30 PM – 7:30 PM: Workshops (6-8 to choose from).
If you decided to Experiment This! with one field, you can still discover other fields of science during our Workshops session. Short workshops are there for you to learn, see a demonstration, try by yourself, and discuss topics in science in which different fields come together! The best news is that you can choose a different workshop every day.
8:00 PM – 9.30 PM: Evening Clubs and Fireside
Science is over for the day. As the sun sets and Sigma Camp greets twilight, you become surrounded by art, poetry, discussions about literature, history, astronomy, and, most exciting, music and dancing. Be part of any and all of these! The day wraps up at our evening fireside - stories, songs, staring at the flames, and reflections about the day.
9.30- 10:30 PM: Night Talks and Light Snacks before Going to Sleep
The day leaves you tired and full of impressions and information. Cool down, as you get back to your cabin and get ready to sleep. Night talks with a candle among fellow campers and counselors wrap up the day.
10:30 PM: Lights out!