Chess Tournament 2013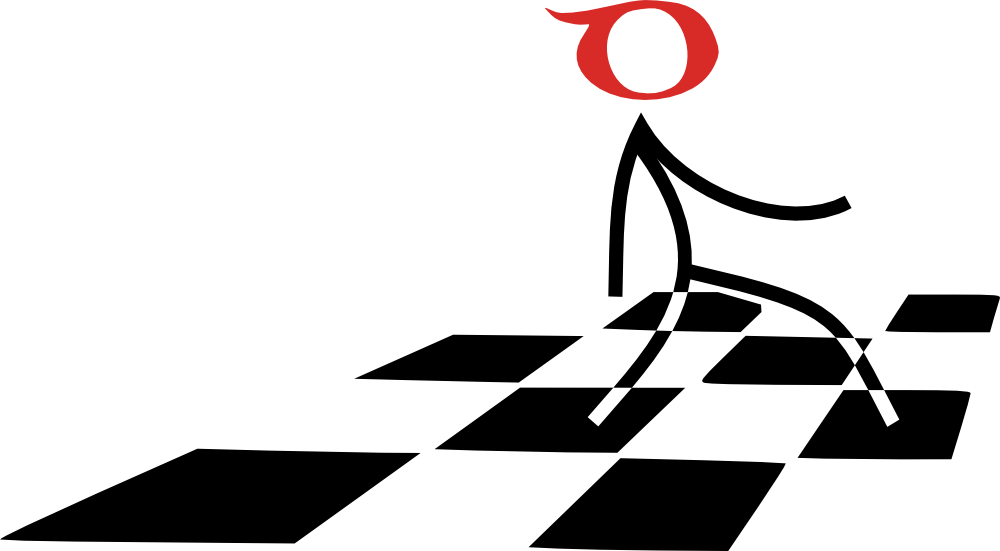 The SigmaCamp Chess Tournament is a camper-organized competition. It will begin on the second camp, and will initially pair players of equal strength. The Tournament will run all week, and culminate with the finals on the last day. The winner of the Tournament will be receiving a prize. 
Ilya Yurchenko introduced the Tournament in 2012, and is running it again this year. It is important that anyone interested in participating in the Chess Tournament register below, as it will help Ilya to plan the event.
Please note that signing up does NOT obligate you to participate in the SigmaCamp Chess Tournament.