Junior Instructor Challenge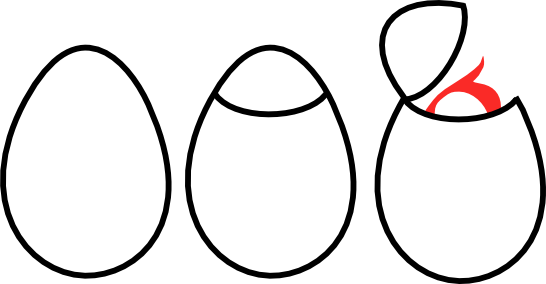 The Junior Instructor Challenge is an opportunity for you to experience the other, staff side of SigmaCamp. Is there a particular topic you are passionate about to share with 7-9 year olds? Do you like to explain things and to share your knowledge creatively? Do you want to see what it takes to prepare and teach a one-hour class, to not loose the young students' attention, and to excite them about a topic?  If so, the Junior Instructor Challenge is for you!
 For a chance to become a junior instructor, you will need to submit a proposal for a one-hour lesson designed for 7-9 years old kids. Your class will be a group of about 8 students. There are almost no restrictions on what your lesson could be - it can be a lecture, a workshop, an activity. The topics are not necessarily limited to science: We welcome programs on art, architecture, history, sports... your imagination is the limit.  It could be an individual or a group proposal - you may prepare your class with up to two other campers.
 There is no formal structure of the proposal, but you should describe your idea in sufficient detail for it to be understood and assessed by SigmaStaff. The deadline for your proposal is May 20. The winning entries will be announced by May 25.
If your program is selected, what comes next? You will be paired with a staff member who will act as your consultant, and he or she will connect with you over email (or possibly even in person if you live in the same area) to help you prepare your class. Teaching a class is not an easy task, especially if it's your first time (trust us, we know); if you have an idea for a fun, educational, creative lesson, don't be afraid to enter the Challenge - we will help you along the way.
Please email your proposal to Tatiana Tcherevik, the coordinator of Junior Instructor Challenge , at  tatiana.tcherevik@gmail.com. If you have any questions, do not hesitate to contact Tatiana via the same email address. Best of luck!