SigmaCamp 2013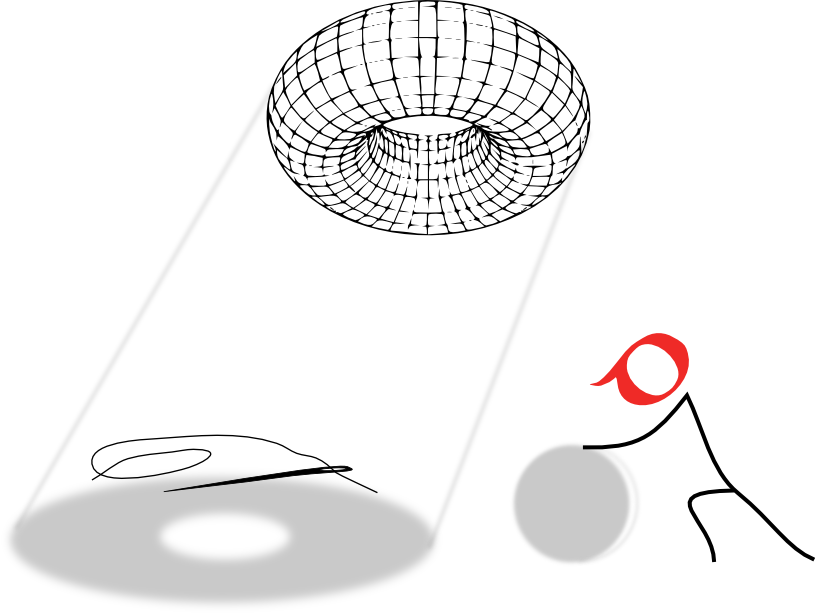 SigmaCamp 2013 is an overnight Science and Math camp for children  age 12 to 15. SigmaCamp will take place from June 22 to June 29 at Quinipet Camp and Retreat Center located on Shelter Island, Long Island, NY. This place is the perfect combination of an idyllic strip of waterfront land with exceptional living and study facilities.

As a student at SigmaCamp you will spend the last week of June with other talented campers, who like yourself are interested in learning  about the  exciting puzzles and mysteries of the World around you. You will be guided by college students from top US Universities and taught by leading professors and  scientists from Stony Brook University, Brookhaven National Lab and Harvard Medical School. Your days will be filled with discussions of the most exciting topics in contemporary science, hands-on experiments, debates, and educational games. And, of course,  summer being summer, you will also be able to participate in many other activities such as sports, art and music.
 Accomodation:
Our students will be housed in comfortable camp lodge buildings with air-conditioned rooms each sleeping 12-14 children, complete with restrooms and showers.
Additional facilities include classrooms, Wesley Hall auditorium which we use for our camp gatherings, Arts and Crafts Area, Camp Fire Pits, sport fields etc.
 Food:
Meals are prepared on site by a professional cook and will be served at Quinipet Dining Hall.  Fresh fruit and vegetarian options are available and a salad bar will be open for lunch and dinner.  Students, teachers, and staff enjoy their meals together.
 Healthcare and safety:
SigmaCamp staff-to-camper ratio is 1:2, and children will be supervised 24 hours a day by either our academic staff or counselors.  Certified lifeguards will supervise all swimming sessions and a registered nurse is available  on site during our entire stay.
 Program cost:
Program cost is $975 for 8 days/7 nights (sibling discounts available)