Evening Clubs: Escape Rooms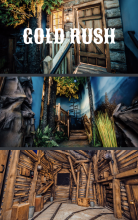 Monday
To kick start Escape the Room at Sigma, we are launching a 7-team Escape the Room, with 56 spots. Sign up below, and we will let you know Monday morning the 7 teams who will compete against each other in a QUEST FOR GOLD! Dont worry if you don't get a chance to play this one: There will be many more opportunities throughout the week.
For nearly two centuries, the hope of gold has lured people to the hills of Northern California. No one was captivated more than Clyde Hamilton, a greedy gold prospector who loved to gamble. Clyde made too many bets with the wrong crowd and now he's missing. You've been tipped off to where he stashed his gold.. but so has the mob. Find it first!
Tuesday

Today, there are two different Escape Rooms.
The Heist - THERE'S AN ART TO CRIME
Your world-class espionage outfit has landed you inside a prestigious art museum. A recently stolen masterpiece is presumed hidden within the office of the museum's egotistical curator, Vincent Hahn. With the help of your intelligence agent on the outside, you have one hour to find your way into Hahn's office, recover the painting, and slip away before Hahn returns.

Ready Mayor One: Apartment A.I.
Art mimics real life! Everyone in our small town of Davinport is nowhere to be seen, however, our fearless Mayor is still trying to solve the mystery of what happened to Dominic Fontana, but he can't do it himself!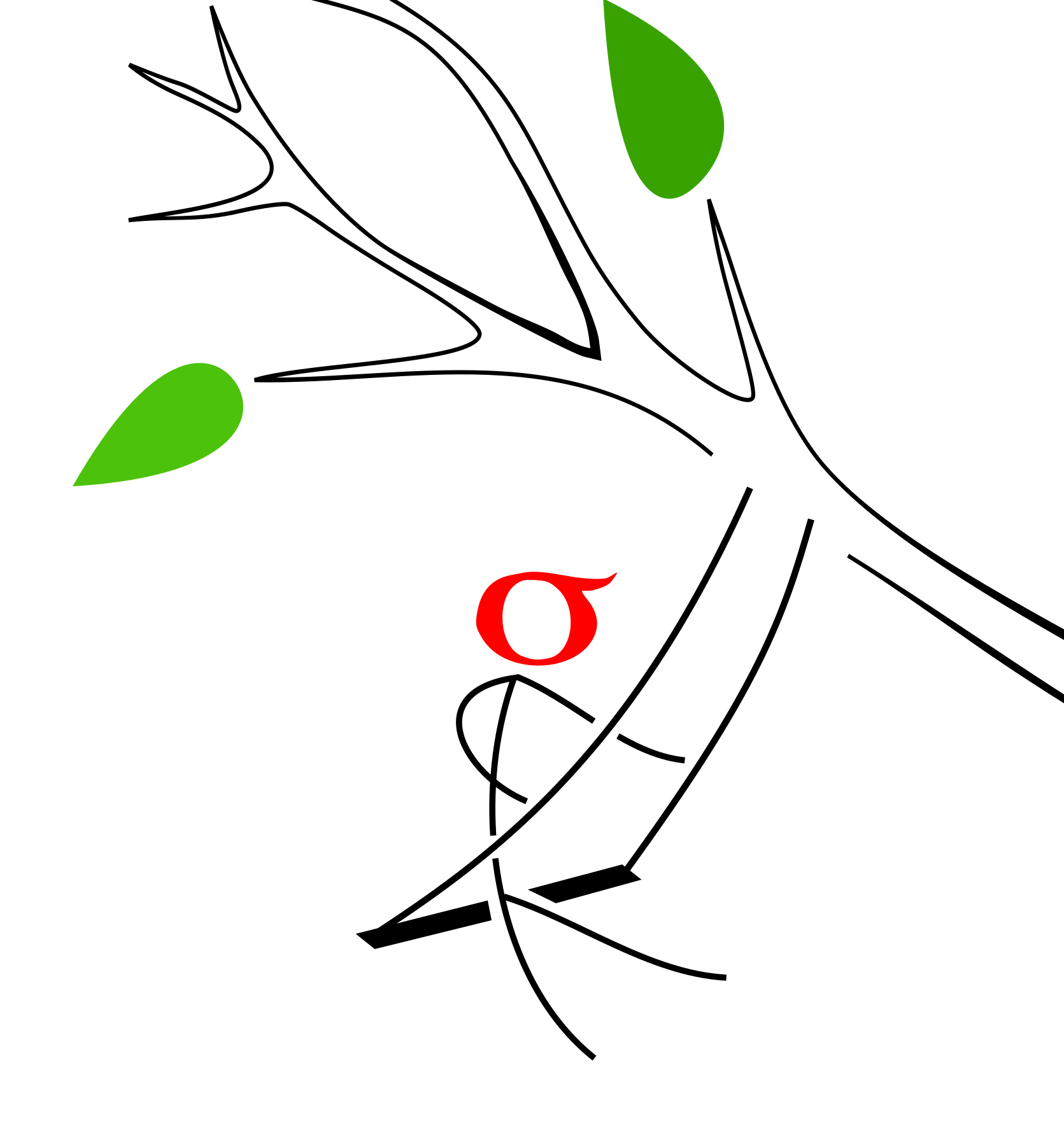 Wednesday 
Today, the Heist will run again (see description above)!
Sign up for Wednesday's rooms!
Thursday 
 Today, Ready Mayor One will run again (see description above)!  as well as Ready Mayor Two (you DO NOT need to have played Ready Mayor One to play this one).
Ready Mayor Two: A Matter of Time
It's A Conspiracy!! Our intrepid town reporter and blogger, who some consider a conspiracy theorist, is convinced that Dominic Fontana has built a time machine. and that the craziness in the world  is due to Dominic's time travel & the impact  on the time-space continuum. Beware, Dominic may have a partner helping him!
Friday 
 Today, Ready Mayor One, The Heist, and Ready Mayor Two will run.