SigmaCamp 2021 - Information for campers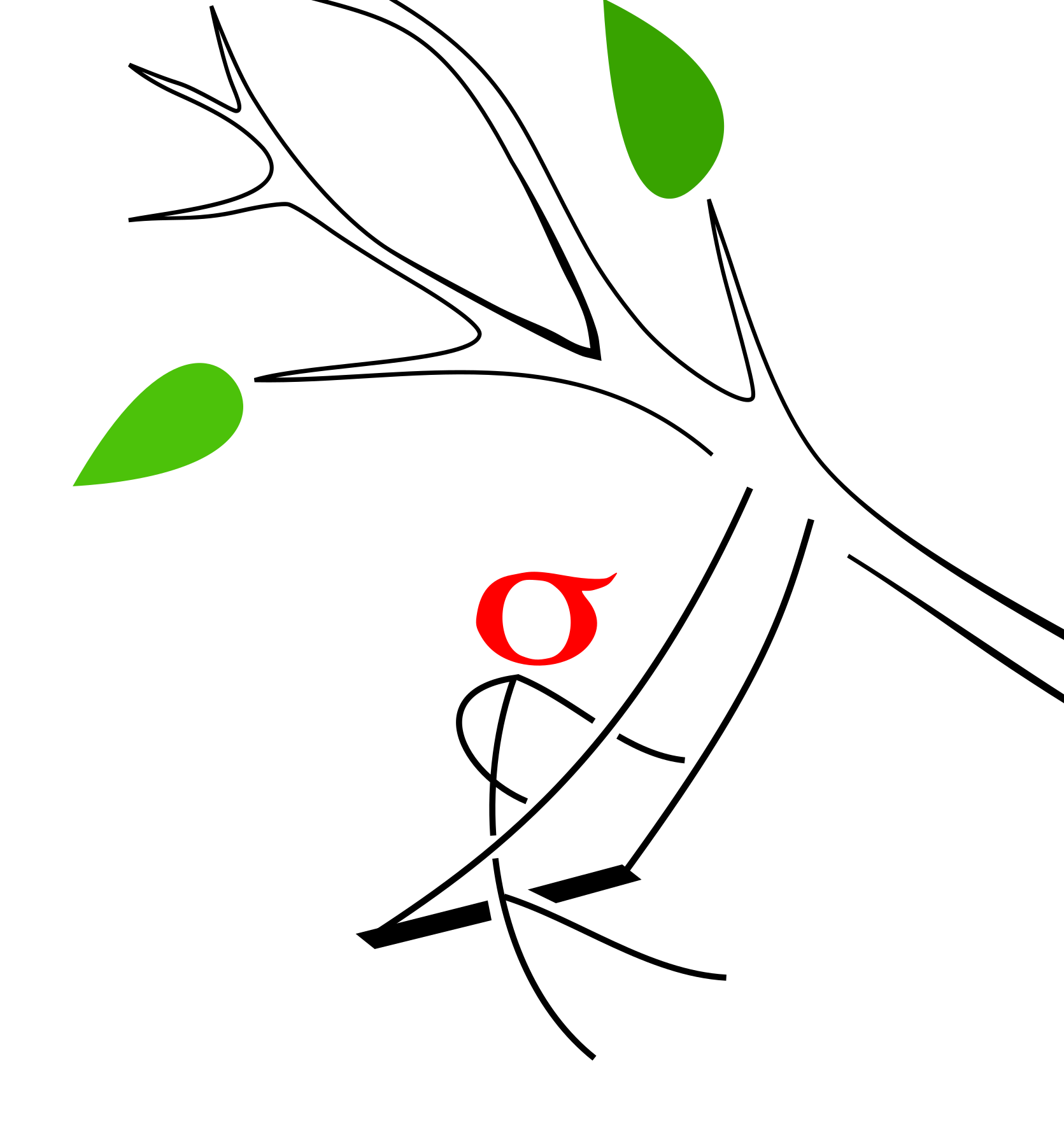 Important action items:
On July 1st, Parents will be invited to the CampDoc portal to complete required camp health and authorizations. Proof of COVID vaccination will be required to participate in SigmaCamp, to be uploaded via the CampDoc system.

  Medical Check-Up Form  All campers are required to submit a new medical check up form (physician's evaluation); The physical exam should be completed no more than a year prior to the start of the program. 

Please download the form and schedule the doctor's visit. You will be able upload the completed form via CampDoc.
Other misc. items (optional):
Would you like to run your own experiment at Sigma? Propose the experiment you'd like to run, and we'll help you make it happen! Deadline to submit Experiment of the Day proposals is July 1st.
Would you like to teach a workshop at Sigma? Complete the Junior Instructor Workshop form, due July 15th.
Special COVID-related requirements:
All staff and campers are required to be vaccinated (unless an exemption is granted by SigmaCamp). All campers coming to camp must have negative PCR test taken within the previous 72 hours (before arrival). For campers who are not fully vaccinated who had traveled by air recently (including campers arriving from other states or countries), there should be at least 3 days between the flight arrival and PCR test; thus, you MUST plan to fly to NY at least 4 days before the camp starts (e.g., you can arrive on Aug 6, take the PCR test in the morning of Aug 10, and come to camp on Aug 11 after getting negative PCR result). 

Action items whose deadline passed:
Payment information. Deadline for submitting the payment is June 15, 2021
Submit the Camper Info Form, where you can select your semilabs (deadline June 15, 2021).
Deadline to obtain exemption from full vaccination (contact us by email): June 15th, 2021