SigmaCamp 2021 Frequently Asked Questions
Do you have a question that is not answered below? Ask it here!
COVID-related questions
Note that since the COVID19 situation is still very fluid, the rules below are subject to change. We will follow all guidance from Connecticut State agencies for residential camps and update you with new regulations.  
Q:  How will SigmaCamp 2021 be different from regular SigmaCamps from before 2020?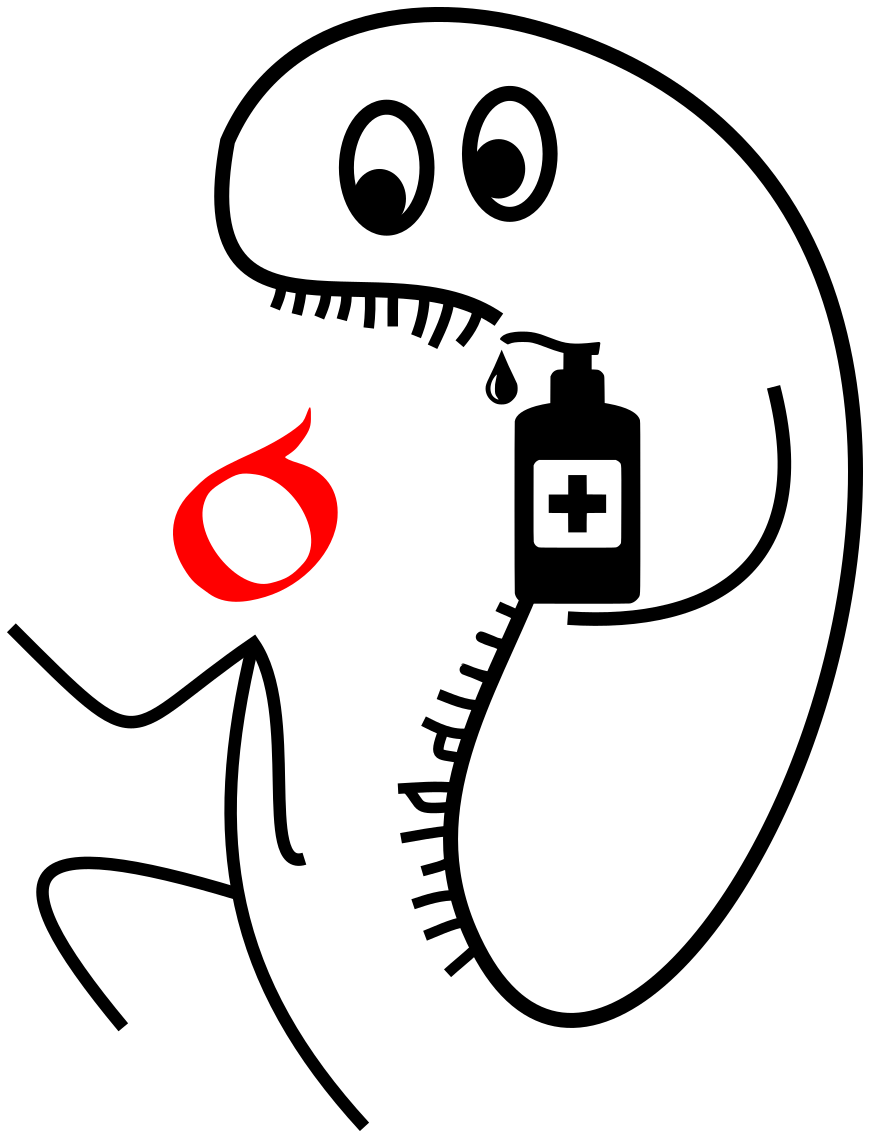 A: According to Connecticut regulations we
1) Extended the duration of the camp from 7 to  to 10 days.
2) Reduce the number of students and staff by 30%.
3) Will be following strict COVID-related regulations throughout the program.
Q: What is the COVID-related policy prior to SigmaCamp 2021?
A: All staff older than 18yo will be vaccinated.

All campers coming to camp must have negative PCR test taken within the previous 72 hours (before arrival). For campers who had traveled by air recently (including campers arriving from other states or countries), there should be at least 3 days between the flight arrival and PCR test; thus, you MUST plan to fly to NY at least 4 days before the camp starts (e.g., you can arrive on Aug 6, take the PCR test in the morning of Aug 10, and come to camp on Aug 11 after getting negative PCR result). This includes campers who had been vaccinated. There will be no exceptions to this requirement.

If your PCR test comes back positive, you will not be able to attend the camp. In this case, you will get a full refund.
Q: Are there any special travel restrictions for SC2021? Do you allow international campers?
A: Yes, we do allow campers from other states and countries, but with a number of restrictions, which unfortunately will make it rather difficult for most international campers.
All campers' transportation to camp must be in personal vehicles. There will be no organized transportation or airport pickups.

For each camper, we require a designated adult (parent, guardian or family friend) who is available to pick up a camper from the camp within 12 hours in case of medical emergency
For anyone traveling by air before the camp, you need to travel at least 3 days before taking the PCR test - see above.
Q: What are the COVID-related protocols e.g. social distancing during SigmaCamp 2021? 
A: The social distancing and other onsite day-to-day protocols such as dining schedule and format will be subject to the requirements of State of Connecticut and recommendations by the CDC. This may include: keeping campers in small groups for meals and activities, rearranging sleeping bunks, the 6' rule, head to toe bunks, physical barriers, reduced capacity, increasing ventilation, assigning campers dedicated equipment, cleaning equipment after each use, explaining risks of water or airborne transmission to campers.
Q: What happens if there is a COVID case detected at SilverLake during SigmaCamp?
A: We will follow the procedure outlined by the state of CT and SilverLake. The emergency plan will include communication to family members, medical treatment, isolation and quarantine individuals who have been in close contact with the camper. We will communicate a detailed emergency plan during the summer. 
Q: Would there be medically trained staff on premises during SigmaCamp 2021?
A: We will have a licensed nurse on premises at all times with an emergency room visit protocol as usual for all non-COVID illnesses. 
Q: What if COVID situation becomes worse?
A: In case the COVID situation gets significantly worse than currently before August, we will switch over to our VirtualSigma setup similar to what took place last season. All campers accepted to SigmaCamp 2021 will be automatically transferred to VirtualSigma 2021. 
Q: What if I am accepted to SigmaCamp 2021, but can not come to the in-person camp because of COVID regulations?
A: In case in-person attendance is not possible due to COVID-related reasons, including travel restrictions, illness and other, then we will offer a deferred admission to the next season of SigmaCamp. This is contingent on the camper still qualifying for attendance in terms of age, and informing us of the developments in a timely manner.