SigmaCamp 2022: How To Apply
Applications are currently closed; please email us if you have any questions
To apply to Sigma 2022, you have to complete the 4 steps of the application
process listed below. The application deadline is April 15, 2022. We will notify all applicants no later than May 5th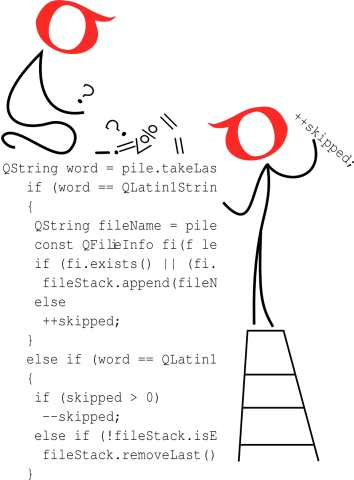 1. Create an account.
If you already have an account from previous years or POM, skip this step!

2. Tell Us About Yourself
Write a short essay telling us all about you and what you are interested in!

3. Get Recommendation Letters
New applicants need to provide two letters of recommendation from a math/science teacher. Returning campers, skip this step!

4. Solve Qualification Quiz (QQ)
QQ consists of Math, Physics, Biology, Chemistry, Computer Science, and Linguistics challenges. You are NOT expected to solve all the problems - try to do what you can! You may use the internet or help from someone else, just cite your sources.
Winners of the Problem of the Month contest who have been notified by email can skip this step.

Good Luck!
Check application status
You can check the status of your application by clicking "My Profile" in the menu on the left (you must be logged in).
Have questions?
For general questions, contact us at info@sigmacamp.org.
For technical questions (accounts, passwords, upload difficulties, etc) contact us at webmaster@sigmacamp.org