Problem of the Month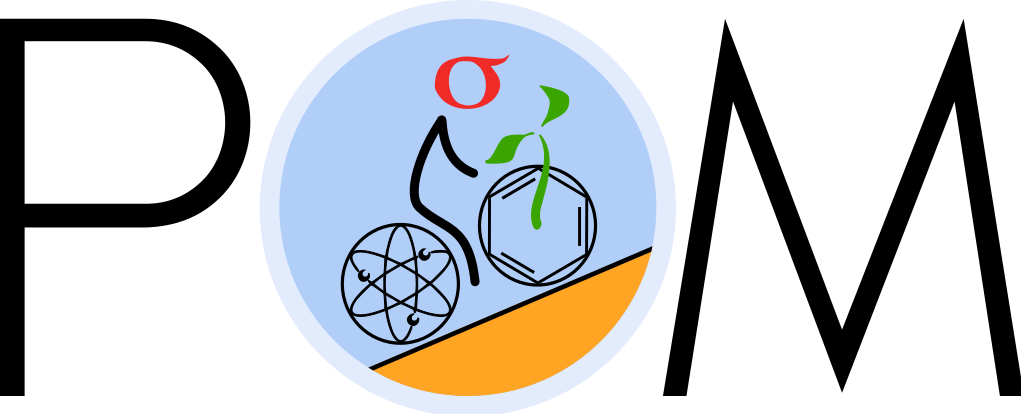 "Problem of the Month" (PoM) is a competition that is open to everyone who is in 10th grade or younger, regardless of what state/country they live in. The goal of the PoM contest is to stimulate inquisitive minds and cultivate interest in science and math.
Each month, participants are offered a set of problems, up to two in each of the following subjects:
Mathematics, Physics, Chemistry, Biology, Computer Science, and Linguistics/applied sciences, thus up to 12 problems in total. One of the problems is geared towards younger participants and is typically easier, the other is more advanced. In addition, there will be an extra (third) problem in Physics each month, that is part of a separate side contest.
There will be 5 sets of problems (September, October,... January). You can join the contest at any time. Each problem set will be posted on the 15th day of the month, and you have until the 10th of the next month to submit your solutions. After this, the solutions will be graded, and you will be able to see your score and graders' comments.
At the end of the PoM season, we will announce the winners (separately in two categories: grade 8 and younger and grades 9-10). Students who are in the top 50 and scored at least 30 points will be offered admission to SigmaCamp without the need to do the Qualification Quiz (assuming that they satisfy the age restrictions of SigmaCamp.) Of the 50 spots, 25 are reserved for qualifying students in the 8th grade and younger category
Detailed contest rules, including instructions on registration and uploading your solutions, are available on the problems page below.
We hope you will enjoy solving our problems!
The problems and solutions for the PoM 2023–2024 contest can be found here:
If you have any questions, you can contact the PoM Committee by emailing pom@sigmacamp.org
Problems and solutions from the previous PoM contests can be found here: