Ukrainian Orphans Fund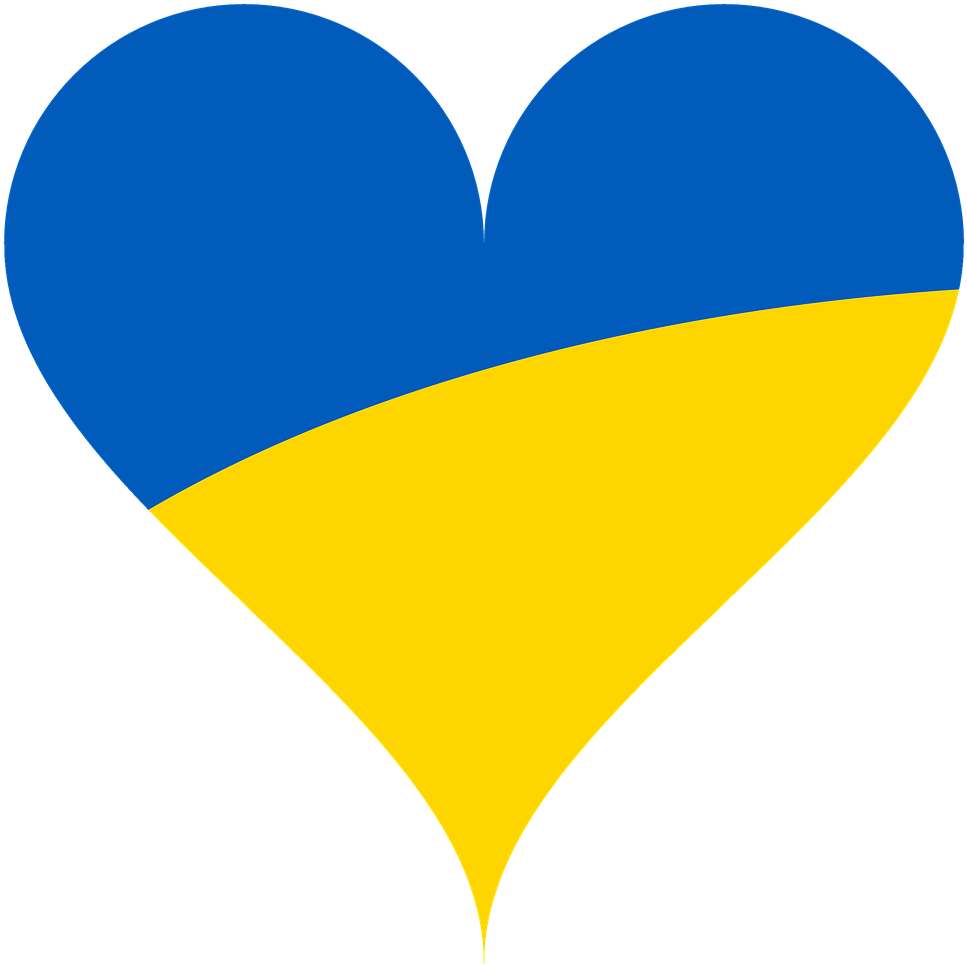 Members of SigmaCamp staff are now actively involved in creating a safe environment for over 150 orphaned and displaced Ukrainian children rescued from the Kharkiv and Mariupol bombings. We work with a trusted Ukrainian nonprofit.
This fundraiser will help equip a facility in Western Ukraine where children will remain as long as needed under professional care of qualified staff. We need funding for furnishing the buildings, buying equipment, paying doctors and instructors, buying food, clothing and toys for children.
You can donate via PayPal by using the button below, or by sending the check to SigmaCamp, 68 Upper Sheep Pasture Rd, East Setauket, NY 11733. Please mark your donations as Ukrainian Orphans Fund. SigmaCamp does not charge any administrative fees or overhead: 100% of your donation will go towards helping the children. .
SigmaCamp is a non profit organization exempt from USA federal income tax under section 501(c)(3) of the Internal Revenue Code. Contribution to SigmaCamp are deductible under section 170 of the Code. SigmaCamp Tax ID number is 46-2782877.
If you want to help beyond donation or have any questions please contact us by: info@sigmacamp.org (Ukraine War Orphans)