SigmaCamp 2020
SigmaCamp 2020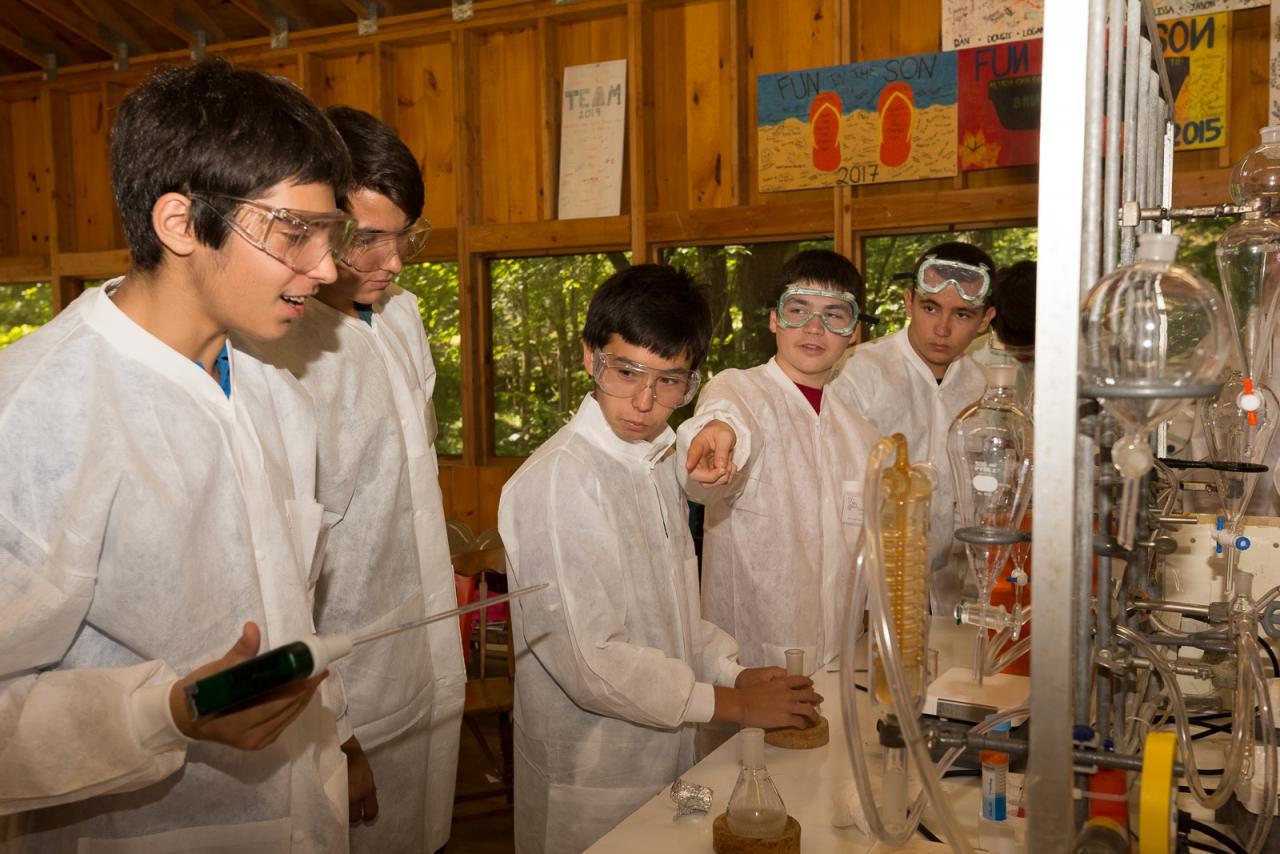 SigmaCamp is an overnight Science and Math camp for children ages 12 to 16. SigmaCamp 2020 will take place from August 16 to August 23 at the picturesque foothills covered with majestic pine trees on the shore of the beautiful lake at Silver Lake Camp and Conference Center, Sharon, Connecticut.
At SigmaCamp, students spend a week with other talented campers, who were interested in learning  about the exciting puzzles and mysteries of the world around you. They are guided by college students and graduate students from top US universities and taught by leading professors and scientists from Stony Brook University, Brookhaven National Lab, Yale, Stanford, and MIT. The days are filled with discussions of the most exciting topics in contemporary science; hands-on experiments; debates; and educational games.
Detailed program for SigmaCamp 2020 is not yet available, but it will be similar to the program of 2019, which can be found here.
Application process
Applications will open on March 1, 2020; applicants will be required to submit letters of recommendation (except for returning campers) and solutions of the Qualification Quiz (except for winners of Problem of the Month contest). You can see examples of Qualification Quiz on the pages of SC 2019 and SC 2018. Note that the applicants are not expected to solve all the problems to be admitted.
Application deadline is April 18; admission decisions will be mailed by May 1.
Tuition
Program cost is $1,500 for 8 days/7 nights. There are sibling discounts ( 20% for second child and 35% for the third child ). We offer need-based financial aid; more info will be provided when the application opens.
Contact us:
E-mail: info@sigmacamp.com
phone: (631) 672-1592
If you would like to receive email updates about SigmaCamp 2020, please sign up for the Sigma 2020 mailing list here.