SigmaCamp 2021
Please note that because of uncertainty caused by Covid19 pandemic, all plans for Sigma 2021 are tentative and can change at any moment.
SigmaCamp 2021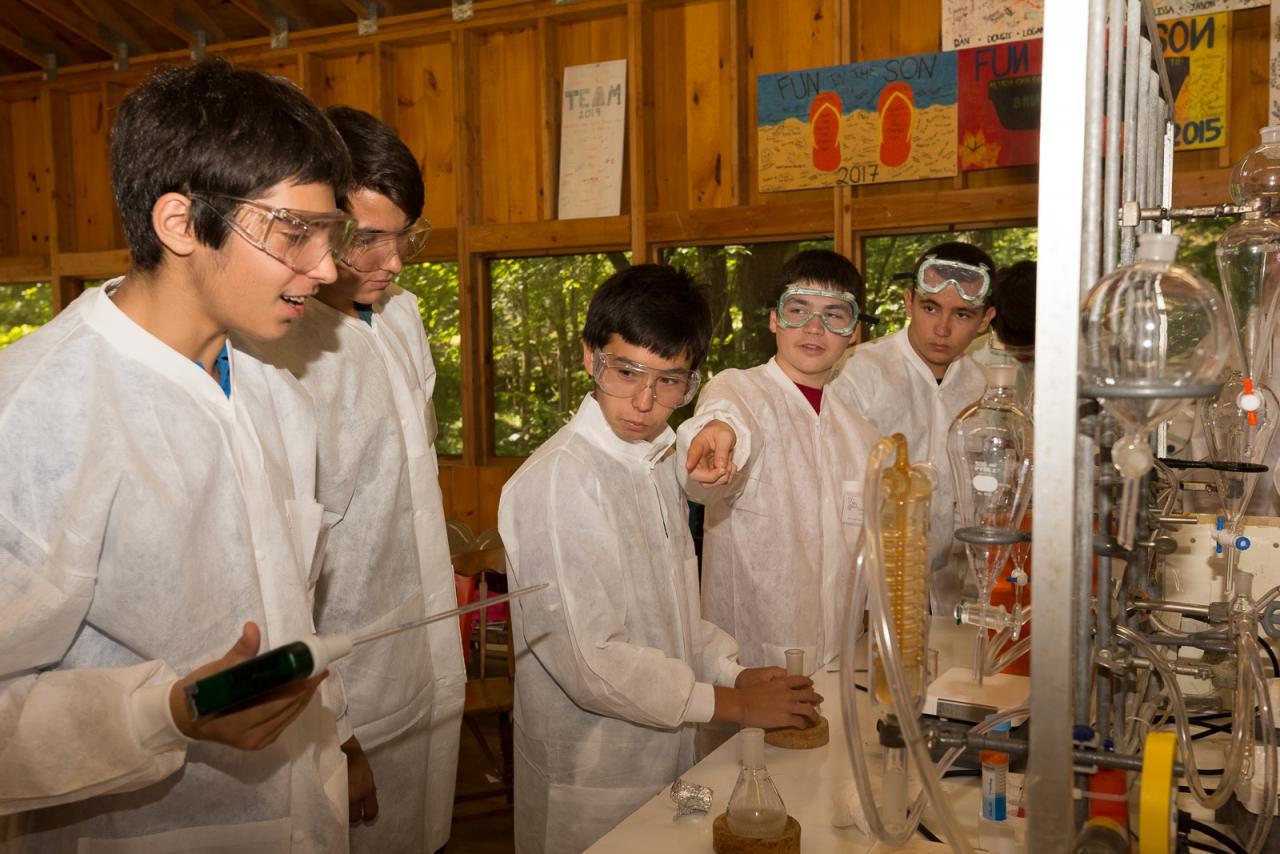 SigmaCamp is an overnight Science and Math camp for children ages 12 to 16.
At the moment, we plan to have Sigma 2021 in-person, at the same location as usual: Silver Lake Camp and Conference Center, Sharon, Connecticut. However, there will be some changes compared to our usual plans:
The camp will be 10 days, not a week. The dates are August 11-21.
There will be fewer campers (currently, we plan to have 85-90 campers)
We will follow all measures suggested by CDC and Connecticut Dept of Health to combat the spread of COVID19. In particular, all faculty and staff will be vaccinated, and all campers will be required to be tested before arriving. There may be quarantine requirements in accordance with state and national guidelines (which, unfortunately means that most international students might not be able to attend). For more information, please check our COVID19 Frequently Asked Questions
We plan to stream some of the lectures and other activities online for those students who can not attend in-person. Details of these are not clear yet, and will be posted later.
Detailed program for SigmaCamp 2021 can be found here.
Want to know more? Please visit SigmaCamp 2021 General info page, which contains details about accommodation, academic program, tuition rates, and more, and then apply to SigmaCamp 2021!
Application opens on March 15; application deadline is May 15